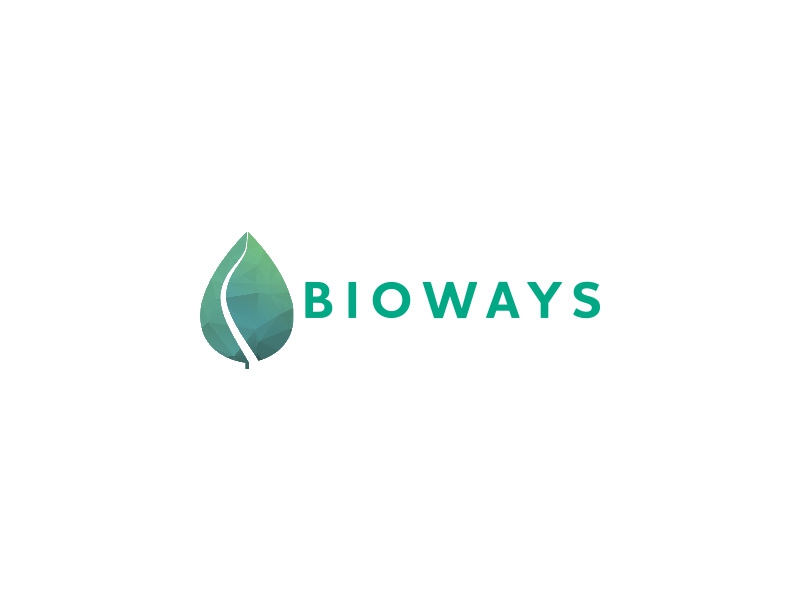 What is BIOWAYS?
BIOWAYS is a two-year research project funded through Horizon 2020 and the BBI JU. The project aims to increase public awareness of bio-based products and applications, how they are currently used in the market and their enormous potential in the future. In raising this awareness, the project will support the growth of the bioeconomy in Europe, which will have substantial benefits to society.

There has been an enormous investment into dedicated research within the bio-based domain in recent years but, though there have been notable successes in bringing bio-based products to market, public awareness of these products and their potential benefits is still relatively low. There is a real need, therefore, to raise awareness of this potential and promote the benefits of these products in order to maximise their use. There is also a need for anyone with an interest in this domain to be able to follow on-going developments in the industry and from research.

BIOWAYS will address these needs by developing effective communication, promotion and diffusion of information about new bio-based products and applications. To do this, it will present science-based facts and data about the bio-industry in clear, attractive and accessible ways, designed to raise awareness of and increase public confidence in the bio-based industry and encourage discussion across a wide cross section of society. This way, more bio-based products and applications will be used, which will have a huge and positive impact on society, the economy and the environment.

To do this, we must first understand the market in which we are working. BIOWAYS has started to develop this understanding through extensive research into the bioeconomy, looking at the characteristics of bio-based products, their market position and potential, and their economic, environmental and societal benefits. This work has been carried out at the regional, national and European level and is based on the five value chains defined by the Strategic Innovation and Research Agenda (SIRA).
- Lignocellulosic potential.
- Forestry biomass.
- Improved agro-based production.
- Organic waste valorisation.
- Bio-energy production: Biorefinery operations.
Importantly, the studies have also included analysis of how the economic and environmental benefits of bio-based products are currently communicated and how these products are currently perceived by the public. In doing so, the project will be able to accurately measure how effective its efforts have been after two years to raise awareness and increase positive perceptions.

BIOWAYS will also examine reasons why bio-based products are not being used more in the market and why consumers may not be adopting their use. This will not only inform the development of the project