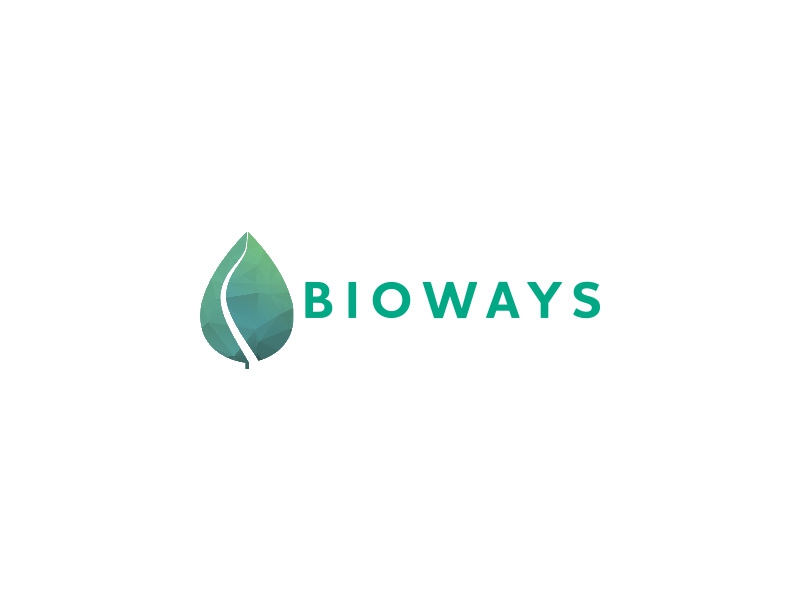 The BioWatch Platform
BIOWAYS has launched a new tool to help projects within the bioeconomy sector increase the awareness of their bio-based research findings.
BioWatch is an interactive online platform that provides projects in the bioeconomy sector with a free service to position themselves alongside one another and provide direct access to industry, political stakeholders, the media and the general public.
BioWatch can be described as an e-library for bio-based research and projects. Each project will have a SEED, which is a multi-media digital brochure. It displays information about your project in an accessible and engaging format. It will contain similar information to your own project website, but will also offer a stronger level of engagement with your audience that cannot be achieved by a website alone.
Interested stakeholders and general members of the public can both view your SEED, and you can communicate with both parties. Members of BioWatch can follow whichever SEEDs interest them and receive push notifications when an update has been made.
We are currently recruiting all BBI-JU projects in order to build a critical mass of bio-based research projects in one, single location – the BioWatch SEED Research Library.
Once this stage is complete, we will be launching a marketing recruitment campaign for members, which will be primarily aimed at industry and political stakeholders. We believe it is equally important to recruit members as it is to recruit projects because it increases awareness and engagement of this new, exciting tool.
As BIOWAYS is a Support Action of the BBI-JU, there will be a close relationship between the two. BioWatch will provide the BBI-JU with a continuously updated snapshot of all project developments. Key contacts within the organisation will be regularly monitoring and utilising BioWatch so it is in the project's best interest to keep their SEED as updated as possible. This, in time, will be an extremely valuable resource when selecting projects to attend events and other actions.
To find out more, take a look at the BioWatch platform now!
BioWatch Platform