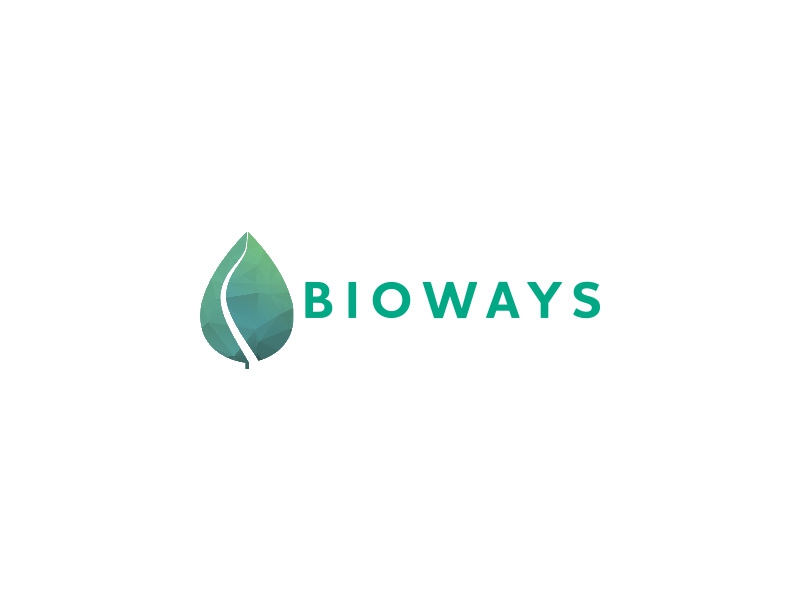 BIOWAYS strengthened by two follow-up projects
We are glad to inform you that BIOWAYS has two follow-up projects which will contribute to the EU's ambition to build the world's leading bio-based economy. Five BIOWAYS partners will be involved in the new BIOVOICES and BIOBRIDGES projects.
BIOVOICES is a three-year project (started in January 2018) which will tackle bio-based related challenges by establishing a multi-stakeholder platform and will ensure the engagement of all relevant stakeholders. It will increase the quality, the relevance, the know-how and the social acceptability of bio-based products for a prosperous bio-economy and a sustainable world.
During next three years, BIOVOICES will organise more than 50 European, national and regional co-creation events and you will have the opportunity to be part of it! You will receive information about the BIOVOICES activities, events and results.
BIOBRIDGES is a two-year action which will boost the marketability of bio-based products by establishing close cooperation and partnership between bio-based Industries (BBI), brand owners and consumers' representatives. The ultimate goal is to stimulate and support the active engagement of and interaction between all stakeholders (including local communities and local authorities) and improve market acceptance of bio-based products.
In order to send you information, you have been added to the BIOVOICES and BIOBRIDGES (starts in October 2018) projects' contact lists! Information sheet and informed consent are automatically accepted (please click HERE to download the documents).
If you are not interested in receiving information and opportunities from BIOVOICES and BIOBRIDGES, please send us an email to (info@bioways.eu) to unsubscribe.