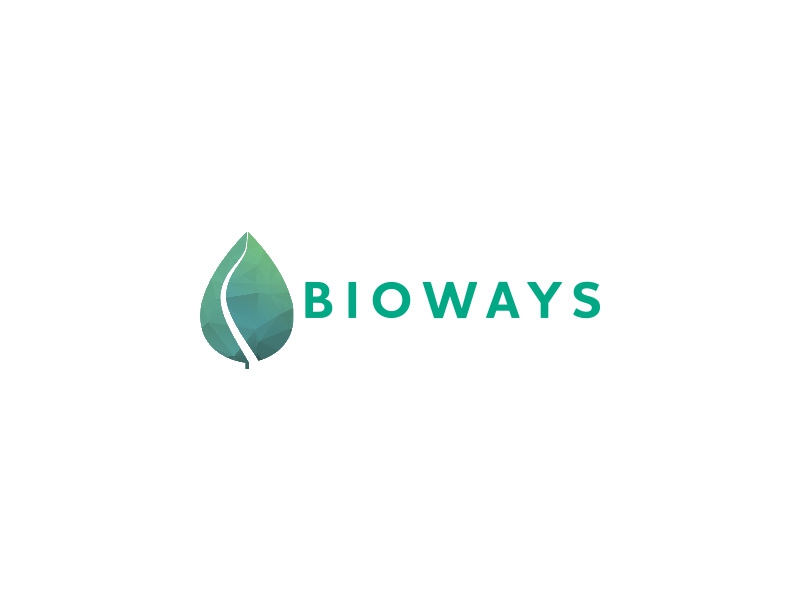 Call for Biobased products
Are you a researcher, a startup or a company working in the Bioeconomy field?
BIOWAYS gives you the opportunity to showcase your work to the general public, demonstrating bio-based products in a practical and engaging way and their application in the everyday life.
The BIOWAYS project, funded by the European Commission and BBI-JU to promote European research and bioeconomy is organizing a series of events in Europe.
Particularly in the context of the Researchers' Night (Rome, Cesena and Bologna on 28 and 29 September 2017, Aveiro, Portugal on 29 September) and Maker Faire (Rome, 1-3 December 2017), BIOWAYS will host, in the project exhibition booth, showcases, demos and presentations of Bio-Based products.
Participation will be free of charge. Do you want to join us?
Drop us an email to info@bioways.eu showing the biobased products that we can showcase.
Some examples of categories of biobased products are:
1. Food packaging & bags, disposals for catering and events
2. Textile products, clothes and sports, toys
3. Ict and office supplies
4. Vehicles and mechanics
5. Cleaning and hygiene, personal care, sanitary and nursery
6. Health, Biomedical and Nutraceuticals
7. Buildings, decorating and furniture
8. Gardening and agriculture
9. Biofuels, Bioenergy
10. Other (pls specify)