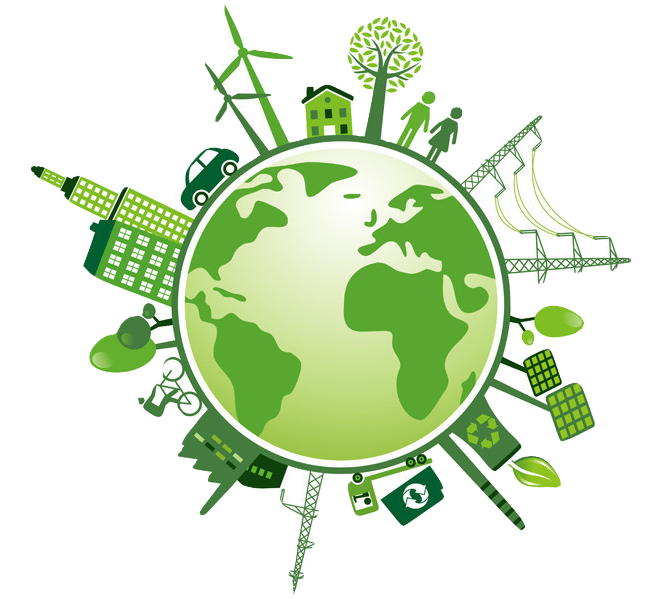 BioWatch Platform
BIOWAYS is currently in the developmental phase of its new online collaborative platform. Called BioWatch, it is being designed specifically for the communication of research results related to the bioeconomy and to raise awareness of the potential of bio-based products and their applications. The platform is also being designed as a bio-community tool, developed to enhance collaborative opportunities between a wide variety of stakeholders.

Projects working in the bioeconomy thematic sector will be able to display their results and information about their work in a contextualised format using technology based on that developed originally for the innovative SEED Research Library. As well as providing projects with the opportunity to display this information in an attractive, multimedia format called a SEED, they will also be able to integrate their social media activity into one online space, ensuring widespread interest. BioWatch will also provide participating project partners with the opportunity to communicate directly with all stakeholders who they know have an interest in their work. This is because BioWatch members will be able to customise their platform to display projects they have selected to "follow" and these will be those in which they have specific interest.

In following projects, members will be able to stay fully up to date with the latest research in which they have this particular interest and they will receive alerts about new work and results from these projects, will be alerted to similar work within their selected sectors and will be able to form specialist interest groups with others following the same or similar projects.