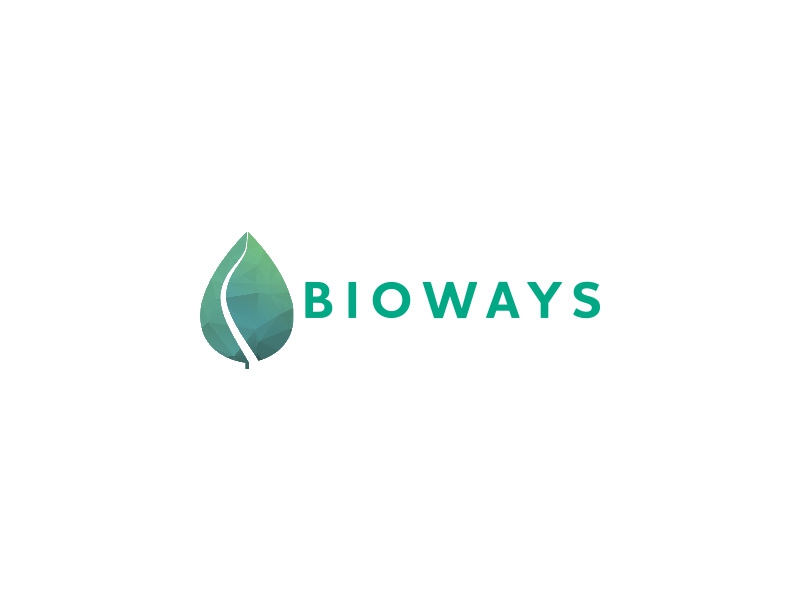 The Bioeconomy Village – BIOWAYS at the Maker Faire Rome
Promoted by the BIOWAYS and STAR-ProBio H2020-EU projects, the EC-funded Bioeconomy Village at the Maker Faire Rome has achieved great success in terms of public involvement and participation.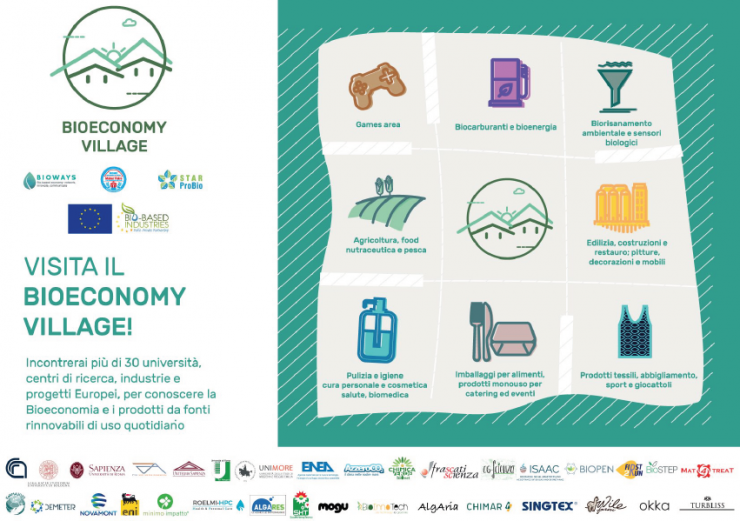 Through the exhibition of products, examples, curiosities, thematic workshops and practical demonstrations, visitors to the Bioeconomy Village were shown how the bioeconomy is increasingly a part of our daily life.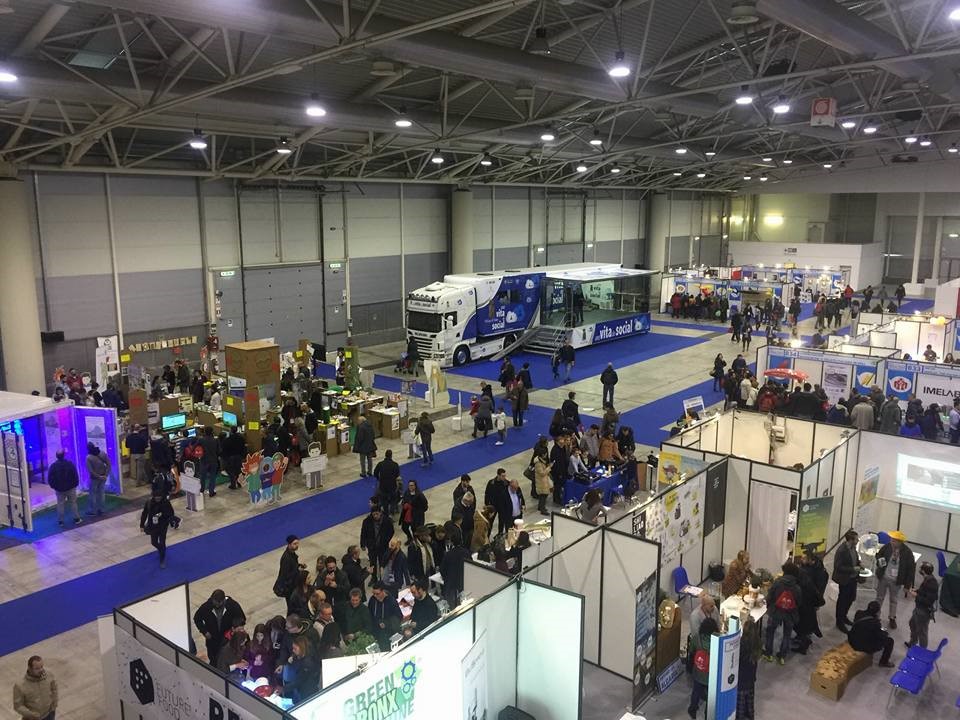 In the nine thematic areas there were 43 national and European projects, research centres, organisations and associations.
The presence of 90 researchers, 35 of whom were always present and available at the exhibition area, made the bioeconomy and its applications easily understandable to the general public.

15,000 informative speeches and demonstrations took place!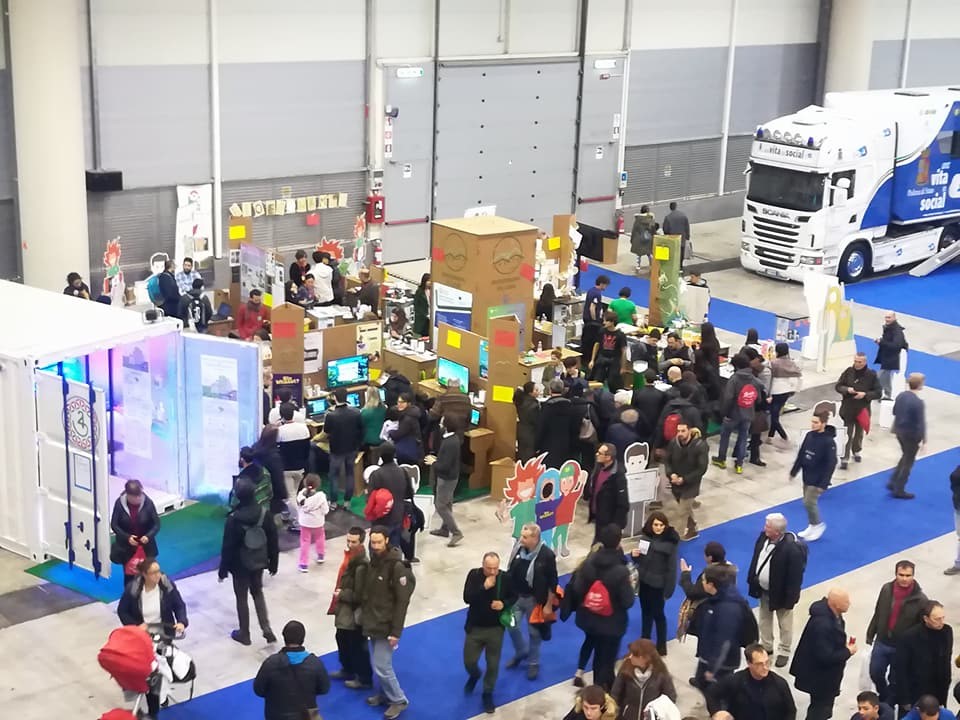 The Bioeconomy Village hosted:

14 Projects BIOWAYS, STAR-ProBio, ISAAC, Karma2020, BiOPEN, Demeter, First2run, Leguval, Biobottle, CYAO, FOOD CROSSING DISTRICT, Dendromass4Europe and ValoriBio

8 Research Centres University of Bologna, CNR, 'La Sapienza' University of Rome, Unitelma Sapienza, University of Tor Vergata, University of Turin (Mat4Treat), ENEA and University of Modena and Reggio Emilia.

16 Companies and Startups Eni, NOVAMONT, Minimo Impatto, Algaria, MOGU, BioInnoTech, CHIMAR, AlgaRes, SINGTEX® INDUSTRIAL CO, ROELMI HPC, Wile Alpacafarm, Okka, Turbliss, Crickè and Funghi Espresso

5 Associations Chimica Verde Bionet, 06scienza, Frascati Scienza, Federcanapa,South Hemp, Tecno and Azzero CO2
Watch the video of the BIOWAYS project events! HERE