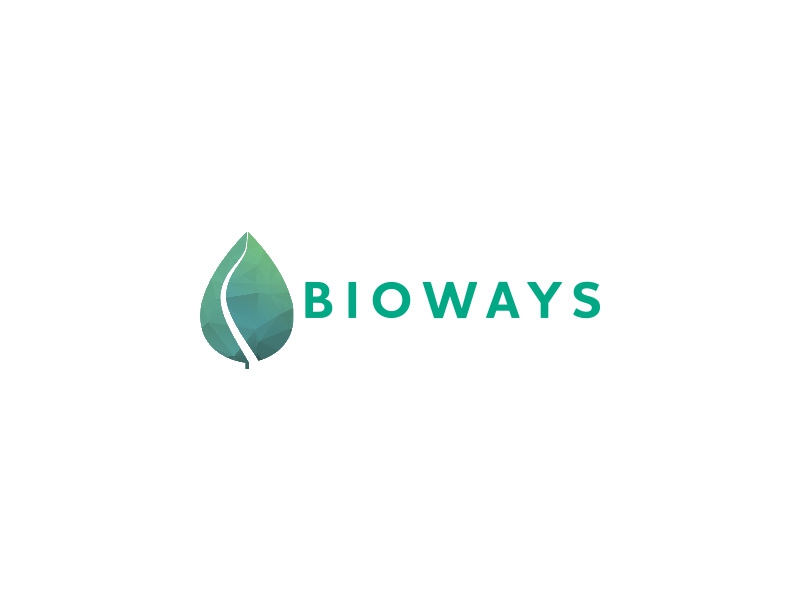 STAR-ProBio Newsletter is OUT!
STAR-ProBio has recently released the 1st issue of their Newsletter.
Take a look at their progress towards achieving their goal, to formulate guidelines for a common framework promoting the development of regulations and standards that support the adoption of business innovation models and market uptake in the bio-based products sector, and learn about their latest activities and events.
Access to the Newsletter HERE