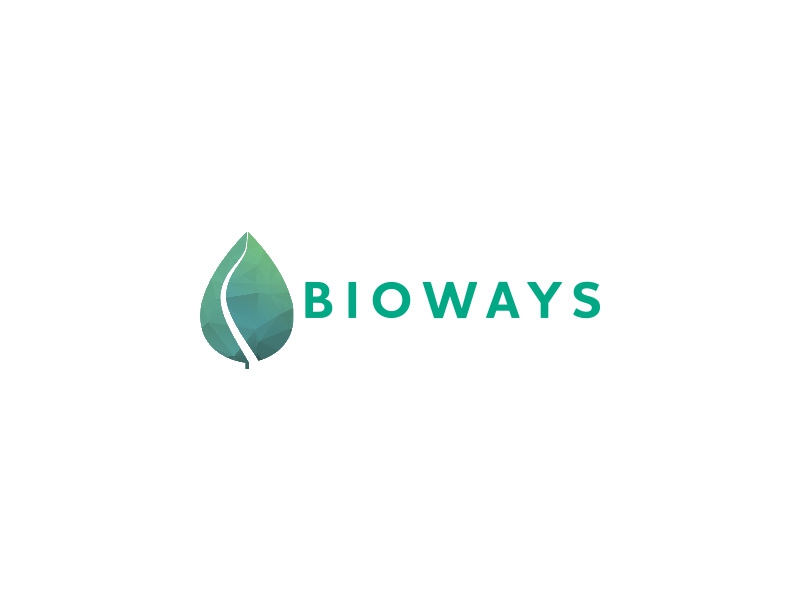 The BioEntrepreneurship Day
On 15th February 2018, BIOWAYS, together with the University of Tartu and the Bioscience Students' Association organised the BioEntrepreneurship Day in Tartu, Estonia.
The aim of the event was to discuss and brainstorm about possibilities for the development of the bioeconomy by encouraging bio-entrepreneurship and the uptake of careers in bio-economy/technology fields.
During the event:
- Madis Tilga from Norden talked about the big challenges we are facing today e.g. climate change, biodiversity loss, the need for sustainable economies, and how the bioeconomy can contribute to tackling those challenges.
- University of Tartu, Cleantech ForEst and StartMeUp presented different programmes and events for developing bio-entrepreneurship and bio-careers.
- Kristiina Laurits, representing BIOWAYS, talked about the coming BioInnovation Days 2018.
- Several companies in the field of bioeconomy and biotech presented their success stories and discussed barriers encountered and future potential for developing the bioeconomy.
- There was also a quick brainstorming session for business ideas and solutions to foster the development of the bioeconomy.
The event had 81 participants, among them university students, young researchers, entrepreneurs, practitioners, civil society and policy representatives.
The main takeaway from the event was that the bioeconomy offers the most sustainable solutions to society's greatest challenges. The road to the future is back to nature. We should consider moving towards Bioeconomy 2.0, meaning living off the land again, with more knowledge to use biological resources with maximum effect. For this we need to encourage bio-entrepreneurship and the uptake of careers in bio-economy/technology fields to come up with new solutions, ideas, products and services in the bio-field.