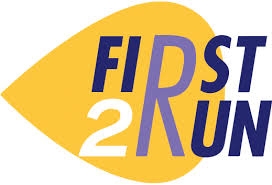 First2Run
The FIRST2RUN project aims at demonstrating the techno, economical and environmental sustainability at industrial scale of a first-of-kind value chain where low input and underutilized oil crops (i.e. cardoon) grown in arid and/or marginal lands and not in competition with food or feed, are exploited for the extraction of vegetable oils to be further converted into bio-monomers (mainly pelargonic and azelaic acids) as building blocks for high added value bioproducts, biolubricants, cosmetics, bioplastics, additives through the integration of chemical and biotechnological processes.
By and co-products from the process will be valorised both for energy, feed for animals and added value chemicals productions in order to increase the sustainability of the value chain. Standardization, certification and dissemination activities will support the project in relation to increased marketability as well as social acceptability of developed biobased products in view of their penetration in the market.
The project is one of the relevant initiatives supporting the development and uptake of bio-based products at European and regional level identified by BIOWAYS. They have collaborated with BIOWAYS by providing valuable insights into their work and meaningful evidence and information regarding a series of areas such as their expected outputs and market uptake, the legislation and policy framework that affects them, the user's perspective on their outputs and the impact, visibility and exploitation potential of their project/outputs.
Website